Captain's Log Star-date 67460.1
The USS False Bill is enjoying a rare break at space-dock and so we are now all in reflection mood and preparing for the forthcoming Hogmanay event. We have no orders or questions to answer from the Admiralty at the moment.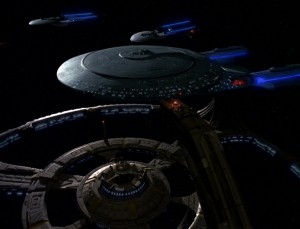 Private Log Star-date 67460.1
It hard to believe that it's now 533 star days since stardate 66927.1 (or 198 days or so since the 17th June in the old earth calendar) when I first join the elite Ad Astra Captains Table. In that time I've learn more about the Federation, it allies and even its enemies.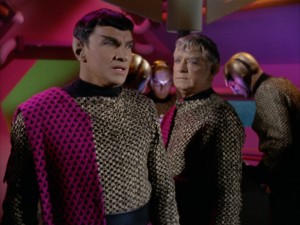 I've met amazing fellow captains and their crews made new friends from around the Milky Way listen to their story and their morale dilemmas, their victories and sometimes their defeats.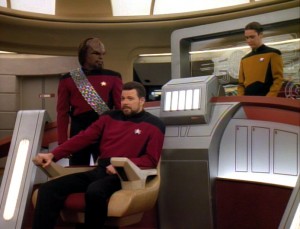 I'm not sure what has been my favourite moment or story of these first six months but the favourite thing has been the kind and helpful productive atmosphere of the forums.
The regularly weekly free write, the grammar workshop and the monthly challenges that you've all help to make the forums as well as the archives something special and have helped me to explore my writing faults and my characters more believable.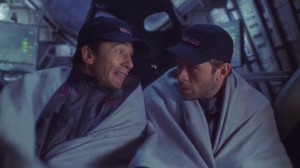 This December I've seen the true spirit of Christmas as each C/O has created personal gifts of stories of story reviews for their fellow captains or offer sage advice in the Stuff the Stocking Forum set-up by Admiral SL Walker.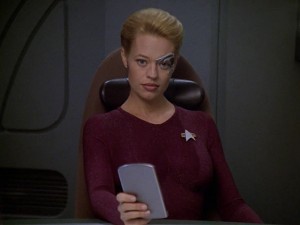 So thank you all, for all your advice what ever it has be. So all I can say for the next year is may it be better it all ways and —
Space: The final frontier

These are the voyages of the Starship, Enterprise

Its five-year mission

To explore strange new worlds

To seek out new life and new civilizations
To boldly go where no one has gone before.
Regards,
False Bill